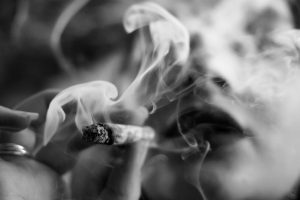 The Florida Senate is using a contentious new bill to reinforce claims against a possible constitutional amendment aimed at allowing individuals to use marijuana recreationally. Opponents, as well as Senate lawyers, have suggested that the state's Supreme Court should prevent the amendment as it would create a conflict with federal laws regarding the illegal use of marijuana.
The Supreme Court plays a pivotal role in deciding if potential constitutional amendments are presented to voters, reviewing summaries of ballots and titles to decide if the proposals follow legal requirements, such as not being deceptive.
The recreational-marijuana proposal, which may appear on the ballot in 2022 does not conflict with federal laws nor the United States Constitution according to attorneys that support the bill. Under Florida statute, the bill will decriminalize the selling and possession of marijuana under the restricted scope of the bill.