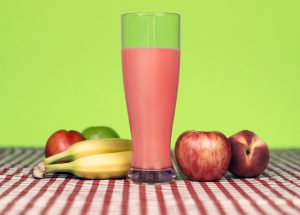 A Miami federal court is re-examining a class action suit seeking hundreds of millions of dollars against several distributors of a well-known multilevel marketing (MLM) nutrition supplement company. Should the suit prevail, it could have significant ramifications for other MLM businesses.
The suit involves thousands of individuals who were allegedly told by top distributors of the nutrition company that with a strong sales strategy and hard work, they would see "financial success" capable of changing their lives. According to the source article, one of the plaintiffs in the suit spent thousands of dollars after becoming a member back in 2010, but she and her husband did not receive benefits despite purchasing the product. As with other MLMs, the nutrition company recruits new individuals to make money in selling its products.
To read more, visit https://www.law.com/dailybusinessreview/2020/10/06/140m-class-action-against-44-top-herbalife-distributors-reopens-in-miami-federal-court/.