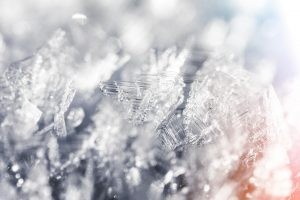 A trio of suspects have been charged by West Palm Beach federal prosecutors with conspiring to manufacture more than thirty pounds of crystal methamphetamine. Each of the defendants is a Mexican national. A pair of them made their first federal magistrate court appearances on Monday. Last Friday, the third suspect made his first appearance before a Wisconsin federal magistrate judge where he was convicted.
The criminal prosecution affidavits filed in federal court allege that the three suspects conspired to transport methamphetamine from Atlanta, Georgia for sale in West Palm Beach, Florida. On January 22, 2021, the operation was disrupted when two of them transferred more than thirty pounds of crystal methamphetamine to an undercover cop, the affidavits claim.
Each criminal faces a compulsory term of 10 years imprisonment upon arrest or even life imprisonment.
To read more, please visit https://www.justice.gov/usao-sdfl/pr/three-charged-west-palm-beach-federal-court-conspiring-traffic-crystal-meth.
This update is published by The Law Offices of Mark Eiglarsh, a Fort Lauderdale criminal defense lawyer. Areas of practice include criminal defense, white collar crimes, federal and state drug crimes, fraud, DUI, sex crimes, domestic violence, and more. With over two decades of experience, Mark is committed to obtaining the best possible outcome for his valued clients under difficult circumstances. For more information or to schedule a consultation, please call 954-500-0003 in Broward or 305-674-0003 in Miami.
This information is provided for educational or informational purposes only and should not be construed as legal advice. The information is not provided in the course of an attorney-client relationship and is not intended to substitute for legal advice.