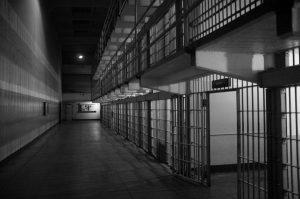 A committee of Florida state senators has approved a bill to decrease the states' prison population by enabling judges to move away from mandatory minimum sentences for drug offenses at the low level. Known as SB 346, the bill has already cleared two of its three committee hurdles without receiving one vote of no.
A Florida Senator and former prosecutor told committees that the removal of offenders from state prison would save money and result in a boost to public safety. He cited an audit of the judicial circuits in Florida that found offenders placed under 'community supervision' rather than jail tended to be less frequently rearrested.
SB 346 would reduce the penalty for possession of fewer than two grams of most controlled substances to a single year. In most cases, it permits a judge to refrain from mandatory minimum prison sentences and fines for other drug offenses.