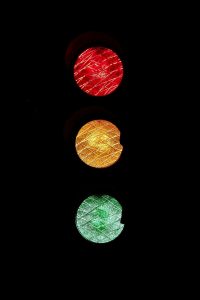 A federal appeals court is seeking the Supreme Court of Florida to help settle an objection to fees that red-light camera providers may charge motorists.
The proposed class-action case results from a $7.90 fee charged to a Florida motorist after a camera owned by a third-party firm filmed him in North Miami Beach running a red light. The company, a big well-known in the red-light camera industry, included the charge after the man paid his $158 penalty using a credit card.
The man filed the case arguing, in part, that based on Florida law, the charge contained "unjust enrichment." A federal circuit judge ruled with the company and dismissed the lawsuit, but in a 31-page ruling, the appeal panel recommended that the Florida Supreme Court answer questions regarding state law interpretations. This procedure is known as certifying questions to the state court.