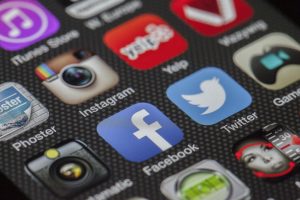 A 59-year-old Boca Raton has been charged by South Florida federal prosecutors with
making an interstate commerce contact where she made threats to kill Federal Bureau of Investigation (FBI) agents.
According to the charges in the affidavit of the criminal case, the FBI was tipped off online last month by the National Hazard Operation Center that the woman shared details on her Facebook profile that she was at the U.S. Capitol in Washington, D.C. on January 6, 2021. Agents reached her via phone on January 28, 2021, telling her of the FBI and its interest in inquiring about her trip to Washington, D.C. The woman wanted to know whether the agents had confirmation that she in Washington D.C., the affidavit says. She denied traveling to Washington D.C. but said she knew people who were traveling there. She decided to communicate with the FBI and gave her Boca Raton address.