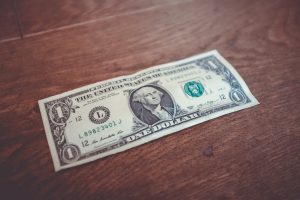 Among the various changes and laws affecting Florida next week, the minimum wage will be seeing a bump. Florida is among the eight states that will automatically increase these rates on New Year's Day, which is calculated by taking into account the annual cost of living calculations.
Per the Florida Department of Economic Opportunity (FDEO), which calculates the annual adjustments, the increase will result in an increase of 1.12 percent, which is roughly a dime, or about $8.56 an hour beginning next year, up from the existing $8.46 hourly.
Tipped employees have a current rate of $5.44 hourly which will change slightly to $5.54 an hour, according to the FDEO.