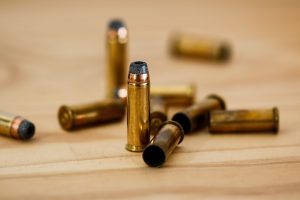 As an investigation into a 2019 shooting involving a Baton Rouge, Louisiana rapper moves on, federal and state investigators from Louisiana paid a visit to Florida.
In May 2019, a black Cadillac Escalade pulled up and opened fire while the rapper and his friends were leaving Trump International Beach Club.
The rapper did not suffer a gunshot. His girlfriend, though, did receive an injury and had to be taken to a hospital. A young boy also suffered grazed by a bullet during the incident. The boy was examined and released. Another victim lost his life in the crossfire when he was shot in the head while inside his vehicle.