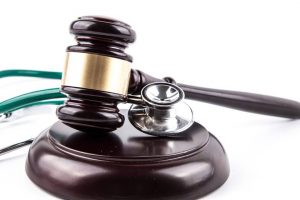 A lawsuit surrounding Florida's biggest health insurer and whether it broke antitrust regulations by prohibiting agents from offering products to a competing insurance provider is expected to be heard by a federal appeals court this week.
The opposing insurance firm sought the 11th U.S. Circuit Court of Appeals after a judge sided with the bigger insurer in the case, which goes back to the rival's entry into the Orlando area market for private health insurance plans in 2018.
The rival insurer, who has the backing of the U.S. Department of Justice, claims that by attempting to break off independent agents who already sold plans to the competitor, the larger insurer engaged in "manifestly anticompetitive conduct".