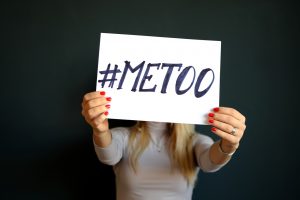 With the #MeToo movement more important than ever, there may be individuals curious as to whether sexual harassment itself is a crime. Is it possible to receive jail time for sexual harassment?
To get a better understanding of this, it's worth defining what constitutes sexual harassment. Will giving a person of the opposite sex be considered sexual harassment? How about hugging a coworker?
At its essence, sexual harassment is behavior that is "unwanted". This may include comments or touching a person. Though sexual harassment is often seen as something men do to women, a harasser can be male or female and they may harass another person regardless of their gender. Although it can happen anywhere, legal recourse for sexual harassment when out on the street may be limited.