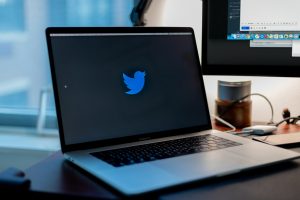 A teenager in Florida is under arrest after allegedly hacking the popular social network and microblogging service Twitter, targeting businesses related to cryptocurrency as well as celebrities. The seventeen-year-old was arrested by federal law enforcement following a Department of Justice and FBI investigation. More than 25 felony charges have been filed against the teenager, alleging he stole over $100,000.
The teenager and the hackers he collaborated with made use of LinkedIn scraped data to seek out Twitter staff most likely to have access to the backend software that could be used to submit Tweets from different well-known celebrity accounts. The attackers utilized LinkedIn tools to obtain cell phone numbers access.
Due to Florida law, the teenager's financial crimes allow him to be tried as an adult in Florida.