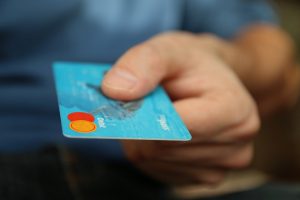 From March 2018 to June 2020, Frederick Lewis of Fort Lauderdale, FL, scammed Orlando theme park, Universal Orlando, valued at well over $62,300. On January 6, 2021, Lewis pled guilty to two counts of producing and trafficking counterfeit devices used to defraud.
Lewis used the stolen credit cards of 36 individuals to buy tickets to the famous theme park, including hotel packages, both online and over the phone (it is recorded that he used over 20 different phone numbers when making reservations to avoid any detection). Lewis purchased the tickets and packages for him and his friends, or alternatively, had Universal Orlando convert the hotel packages to gift cards.
Lewis faces a three-year sentence at the federal prison in Sheridan, Oregon. In 2014, he served a seven-month sentence in a Florida prison under burglary and grand theft charges.