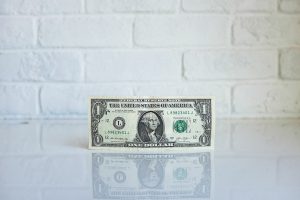 A 42-year-old man who was still on federal supervised release for counterfeiting in Jacksonville in 2015 reportedly entered a guilty plea to producing and passing additional false bills.
A native of Tampa, the man may be sentenced to up to 20 years in federal jail and restitution fees to the people who ended up becoming fraud victims. He also faces an extra two years for breaking the terms of his supervision.
The man received a 33-month federal custody sentence in 2015 as well as a supervised release for a trio of years.