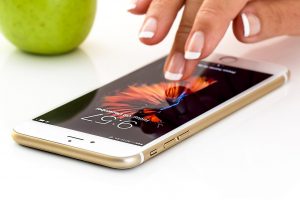 Our cell phones contain a lot of personal information, from credit card numbers to our bank info, photographs, text messages, call logs, and more. Should all of this information fall into the hands of the wrong person, it may be used against an individual.
A part of the Miranda rights states a suspect has the right to remain silent. But what about smartphones? Can your phone "speak on your behalf"? Are law enforcement officers allowed to force you to turn over your phone and online records?
The simple answer to this is no, a police officer cannot simply seize your phone. Since your phone belongs to you, a warrant is required for an officer to seize it or look at it. The same thing applies for access to phone records from your wireless provider.