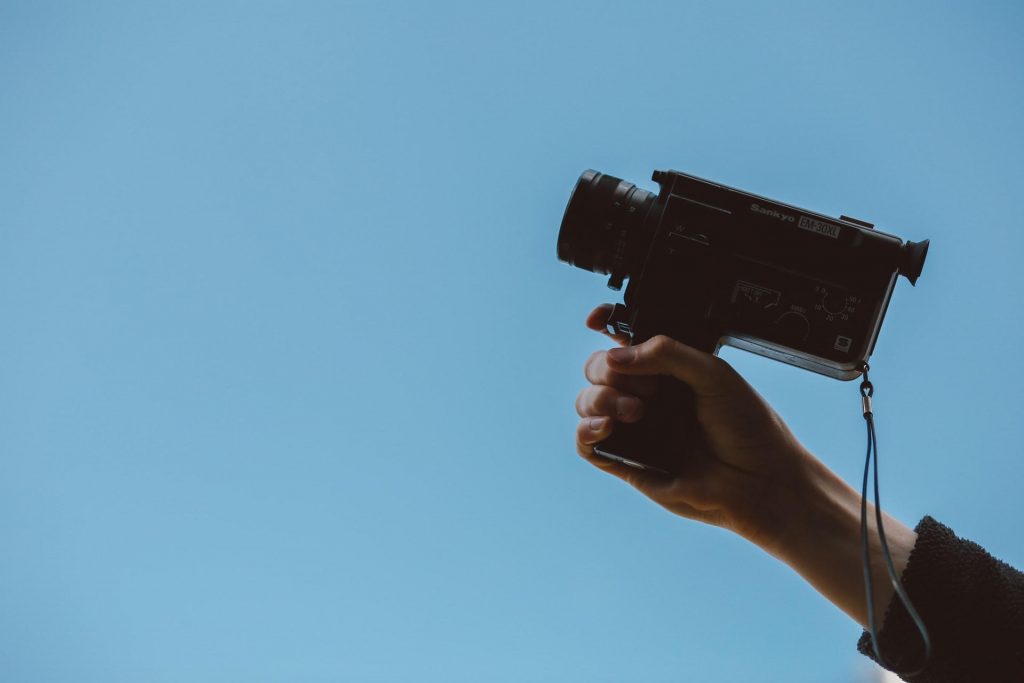 After filing a series of copyright lawsuits in federal courts aimed at pursuing legal action again antonymous individuals illegally downloading its movies, a film company has switched gears and is now looking to try a new strategy to try and unmask the people pirating its films: the company has begun filing cases in a Miami state court instead.
The change in strategy comes after the film company experienced resistance from federal courts as it sought to unveil the identities of the people illegally downloading its films. The move also allows the company to target a broader group in a single case versus having to file individual federal court cases.
According to the source article, lawyers for the film company state that piracy is a widespread problem for the company, and the Miami cases are a more successful way of prosecuting it. Others argue that the approach is legally dubious. Lawyers for those being accused call the actions thinly disguised copyright moves that are better suited for federal court.
To read more, visit https://news.bloomberglaw.com/ip-law/adult-film-company-shifts-copyright-litigation-push-to-florida.
This update is published by The Law Offices of Mark Eiglarsh, a Fort Lauderdale criminal defense lawyer. Areas of practice include criminal defense, white collar crimes, federal and state drug crimes, fraud, DUI, sex crimes, domestic violence, and more. With over two decades of experience, Mark is committed to obtaining the best possible outcome for his valued clients under difficult circumstances. For more information or to schedule a consultation, please call 954-500-0003 in Broward or 305-674-0003 in Miami.
This information is provided for educational or informational purposes only and should not be construed as legal advice. The information is not provided in the course of an attorney-client relationship and is not intended to substitute for legal advice.