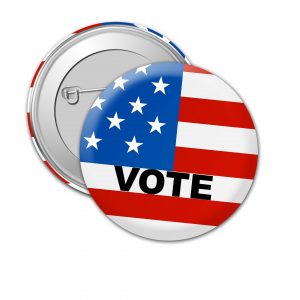 A Miami police officer is generating headlines after he was allegedly caught wearing a pro-Trump mask while in uniform at an early voting site. Based on Florida law, voters, poll watchers and workers, and other individuals that have been approved by those supervising the election are the ones allowed in a polling place. Furthermore, it is against both state and federal law for a person to solicit or intimidate a voter while they are within 150 feet of a voting site entrance.
It has not been confirmed whether the officer was at the voting site for an official reason or if he sought to vote himself.
The incident with the officer happened just one day following the start of Florida's early voting and the announcement by Miami officials that plainclothes officers would be deployed near voting sites to put voters at ease.