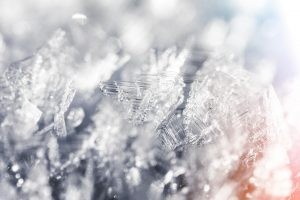 A trio of suspects have been charged by West Palm Beach federal prosecutors with conspiring to manufacture more than thirty pounds of crystal methamphetamine. Each of the defendants is a Mexican national. A pair of them made their first federal magistrate court appearances on Monday. Last Friday, the third suspect made his first appearance before a Wisconsin federal magistrate judge where he was convicted.
The criminal prosecution affidavits filed in federal court allege that the three suspects conspired to transport methamphetamine from Atlanta, Georgia for sale in West Palm Beach, Florida. On January 22, 2021, the operation was disrupted when two of them transferred more than thirty pounds of crystal methamphetamine to an undercover cop, the affidavits claim.
Each criminal faces a compulsory term of 10 years imprisonment upon arrest or even life imprisonment.