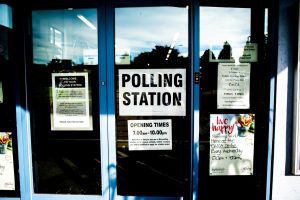 In the ongoing case involving felon voting rights, a federal court has reversed the lower court judge's decision. The federal appeals court decided to uphold the 2019 Florida law mandating that felons must pay fines and/or restitution to have their voting rights restored.
The case focused on a GOP spearheaded bill signed by the governor of Florida after Florida voters returned voting rights to the majority of the felons who ended their sentences in 2018.
The legislation introduced a new requirement to the criminal franchise: not only did felons have to complete their jail terms and any probation period to have their voting rights restored, but they also had to pay off financial commitments of their sentences, including victim restitution and other penalties and fees.