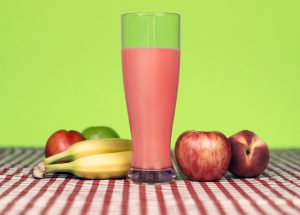 A Miami federal court is re-examining a class action suit seeking hundreds of millions of dollars against several distributors of a well-known multilevel marketing (MLM) nutrition supplement company. Should the suit prevail, it could have significant ramifications for other MLM businesses.
The suit involves thousands of individuals who were allegedly told by top distributors of the nutrition company that with a strong sales strategy and hard work, they would see "financial success" capable of changing their lives. According to the source article, one of the plaintiffs in the suit spent thousands of dollars after becoming a member back in 2010, but she and her husband did not receive benefits despite purchasing the product. As with other MLMs, the nutrition company recruits new individuals to make money in selling its products.
To read more, visit https://www.law.com/dailybusinessreview/2020/10/06/140m-class-action-against-44-top-herbalife-distributors-reopens-in-miami-federal-court/.
This update is published by The Law Offices of Mark Eiglarsh, a Fort Lauderdale criminal defense lawyer. Areas of practice include criminal defense, white collar crimes, federal and state drug crimes, fraud, DUI, sex crimes, domestic violence, and more. With over two decades of experience, Mark is committed to obtaining the best possible outcome for his valued clients under difficult circumstances. For more information or to schedule a consultation, please call 954-500-0003 in Broward or 305-674-0003 in Miami.
This information is provided for educational or informational purposes only and should not be construed as legal advice. The information is not provided in the course of an attorney-client relationship and is not intended to substitute for legal advice.