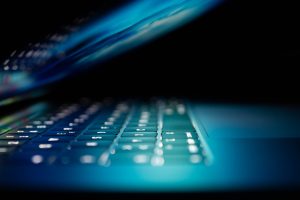 A 21-year-old South Florida man has been charged with cyberstalking by federal prosecutors after he allegedly made multiple social media posts threatening to kill a woman.
The criminal complaint filed in Florida's Southern District alleges that the man developed hundreds of false social media accounts during a six month to cyberstalk the woman. In connection with the victim, he made racial and derogative comments, including anti-black comments. The man also shared the address of the Florida home where the woman's parents resided, per the complaint, and made threats to visit the home and injure them.
In July of this year, after the woman relocated to Los Angeles from South Florida, the abuse and threats persisted. The man discovered the home address of the woman and posted it online under a fictitious social media identity and allegedly threatened to injure or kill her, according to the criminal complaint.
To read more, visit https://www.stl.news/miami-fl-mario-f-perez-charged-in-miami-federal-court-with-making-online-threats/356522/.
This update is published by The Law Offices of Mark Eiglarsh, a Fort Lauderdale criminal defense lawyer. Areas of practice include criminal defense, white collar crimes, federal and state drug crimes, fraud, DUI, sex crimes, domestic violence, and more. With over two decades of experience, Mark is committed to obtaining the best possible outcome for his valued clients under difficult circumstances. For more information or to schedule a consultation, please call 954-500-0003 in Broward or 305-674-0003 in Miami.
This information is provided for educational or informational purposes only and should not be construed as legal advice. The information is not provided in the course of an attorney-client relationship and is not intended to substitute for legal advice.