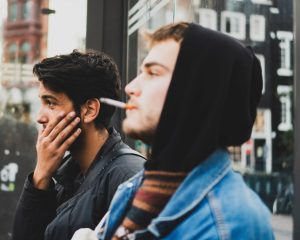 The Florida Senate recently gave its stamp of approval to the Second Look Act, a measure that could result in 4,000+ juveniles that are currently incarcerated eligible to have their sentence evaluated. These reviews may end up with the juvenile(s) being released.
Also known as Senate Bill 1308, the Second Look Act would allow individuals convicted of crimes to apply for a sentencing review, provided the conviction happened before they were 25 years of age. Furthermore, those who were sentenced to life sentences for committing murder or conspiracy to kill will not be eligible.
The Second Look Act still has to clear a hurdle in the Senate Appropriations Committee before it will receive a chamber vote and be sent to the House. According to the source Washington Examiner article, the bill is likely to face resistance.
To read more, visit https://www.washingtonexaminer.com/politics/florida-senates-proposed-second-look-act-for-juvenile-offenders-advances-in-committee.
This update is published by The Law Offices of Mark Eiglarsh, a Fort Lauderdale criminal defense lawyer. Areas of practice include criminal defense, white collar crimes, drug crimes, fraud, DUI, sex crimes, domestic violence, and more. With over two decades of experience, Mark is committed to obtaining the best possible outcome for his valued clients under difficult circumstances. For more information or to schedule a consultation, please call 954-500-0003 in Broward or 305-674-0003 in Miami.
This information is provided for educational or informational purposes only and should not be construed as legal advice. The information is not provided in the course of an attorney-client relationship and is not intended to substitute for legal advice.