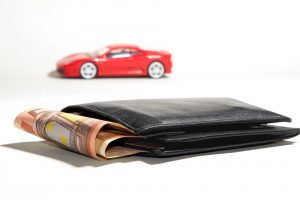 A man in South Florida is making headlines after he was caught allegedly using federal loans meant to provide coronavirus relief to businesses to purchase a $300,000+ Lamborghini vehicle. The man has been charged with providing false statements, bank fraud, and participating in unlawful transactions.
Per a criminal complaint, the man applied with a bank for over $13 million in Paycheck Protection Program loans in support of different businesses. Dishonest applications for loans were submitted regarding the respective payroll expenses of the businesses, according to investigators. Officials said the man received approval for nearly $4 million.
According to prosecutors, the man purchased the Lamborghini just days upon receiving the funds. These funds were then used for luxury retail and resort purchases instead of payroll payments.