A woman filed suit Thursday against a Delaware based radio-station after she was set up on a date with a man over the air and was subsequently raped.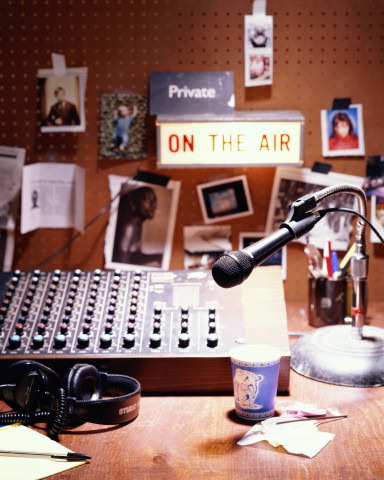 Attorneys for the victim filed a lawsuit against Travis Harvey, charged in the crime, and Delaware-based NextMedia, parent company of WXLC, claiming the station should have done a background check on the man they were promoting as a "great guy," although he was a convicted felon. ` The victim claims that the radio station ran the "Win a Date with Travis" competition last year. The radio station said Travis Harvey of Gurnee was a "great guy" and "kind." But as a busy single father, Harvey couldn't find the time to meet the right woman.
Harvey, 46, pled guilty to sexually assaulting the 24 year old and was sentenced to 2 years probation and 12 months periodic imprisonment last week. The civil lawsuit seeks financial compensation from both Harvey and the radio station. Although Harvey and the victim were set up on a radio sponsored event, it was on the second subsequent date that the assault occurred. She is seeking $50,000 in damages reportedly from the costs of therapy, counseling as well as emotional distress.