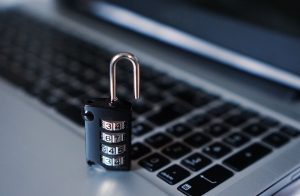 With close friends and family, borrowing their belongings such as an item of clothing or perhaps a video game or two is common. However, if the relationship goes south for whatever reason, the person whose items were borrowed may accuse the borrower of stealing their belongings.
How does borrowing differ from theft? Theft means a person intended to commit a criminal act. If, for example, a person simply forgot they had the item in their possession and never returned it, a prosecutor may not be able to bring up a theft charge.
Prosecutors may have trouble proving that the borrower's intention was indeed to steal an item rather than borrowing it. Even if a person quietly kept the item with the hopes its original owner would forget about it, for example, chances may be slim that a court of law would accept "beyond a reasonable doubt" that the intention was to steal.