On Tuesday, October 13th, three men were convicted of the gang rape of a woman from West Palm Beach and the beating of her young son, and were sentenced to life in prison.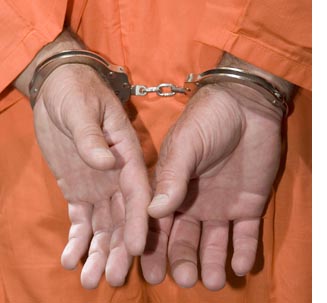 Palm Beach Circuit Judge Krista Marx sentenced Jakaris Taylor, 17, and Nathan Walker, 18, to life in prison while Tommy Poindexter, 20, was sentenced to life in prison with a mandatory minimum of 25 years in prison. A fourth defendant, Avion Lawson, 16, pleaded guilty and will be sentenced in December.
The four were convicted of entering into the then-35-year-old woman's West Palm Beach apartment in 2007 and raping her multiple times, then beating her then-12-year-old son and forcing her to perform oral sex on him. They then poured chemicals on the two victims and left only after being unable to find a match to set them ablaze.
Authorities say fingerprints and DNA found on clothing and condoms in the apartment identified the defendants, who were juveniles at the time of the crime.
Defense lawyers had argued that the men were juveniles at the time of the crime and sentencing juveniles to life in prison amounts to cruel and unusual punishment — which does not even occur in Iraq and North Korea. Defense Attorneys noted that two similar cases are currently before the U.S. Supreme Court.
Both Public Defender Carey Haughwout, who represents Poindexter, and Robert Gershman, who represents Walker, said they would file motions for new trials and appeal.