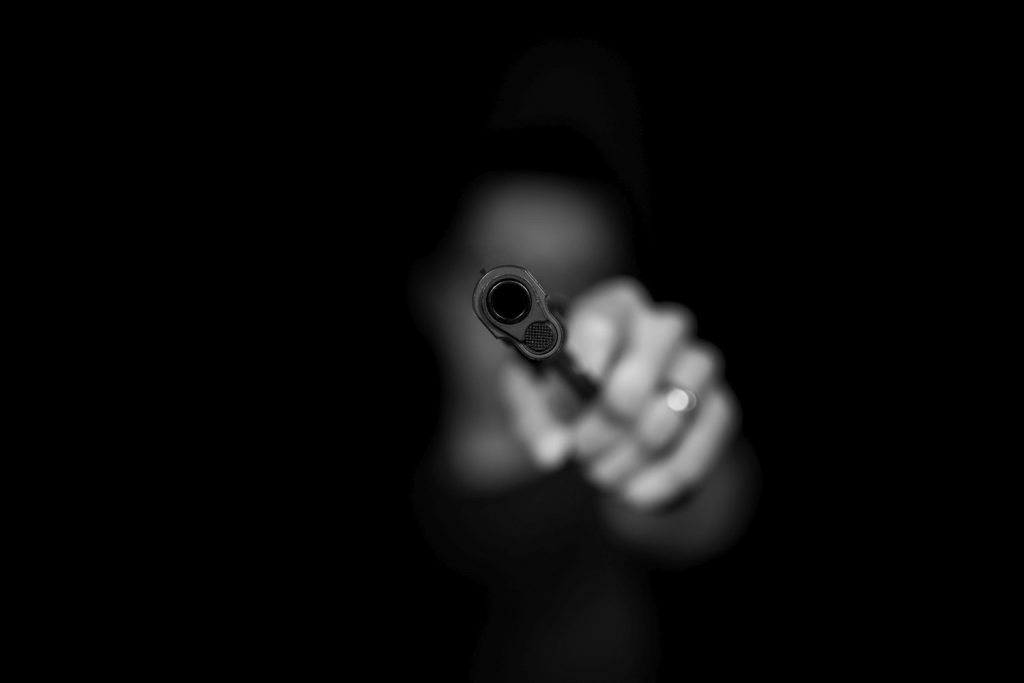 After last year's shooting at Marjory Stoneman Douglas High School in Parkland, Florida instituted the "red flag" law. This law allows authorities to remove weapons from individuals that may be a danger to themselves or others or may use them to commit a crime. However, police must convince a judge that such an action is warranted. If a judge agrees, the individual must surrender the weapons or give them to someone that can possess them legally. Florida is one of just fifteen states to have such a law.
A 33-year-old man has now been charged with being the first person in Florida to break the law after he refused to surrender his weapons following a 2018 incident where he allegedly fired shots at a vehicle during an argument. The man's attorney argued unsuccessfully that the new law was not fully understood.
To read more about the case, visit https://www.sun-sentinel.com/news/crime/fl-ne-rpo-defiance-trial-20191206-ejkq5e6vwvbnpki4spp3jm7psy-story.html.
This update is published by The Law Offices of Mark Eiglarsh, a Fort Lauderdale criminal defense lawyer. Areas of practice include criminal defense, white collar crimes, drug crimes, fraud, DUI, sex crimes, domestic violence, and more. With over two decades of experience, Mark is committed to obtaining the best possible outcome for his valued clients under difficult circumstances. For more information or to schedule a consultation, please call 954-500-0003 in Broward or 305-674-0003 in Miami.
This information is provided for educational or informational purposes only and should not be construed as legal advice. The information is not provided in the course of an attorney-client relationship and is not intended to substitute for legal advice.