The accused cold-blooded killer of a Yale doctor has told a federal judge that he's still suing a Brooklyn hospital where he and his victim had clashed.
Dr. Lishan Wang filed the discrimination suit in Brooklyn Federal Court nine months before cops say he stalked and shot Dr. Vajinder Pal Toor at point-blank range last April in front of the victim's wife and 3-year-old son.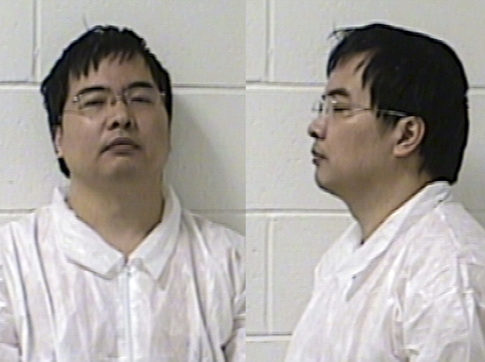 Wang blamed Toor for getting him fired from Kingsbrook Jewish Medical Center and accused the hospital of mistreating Chinese nationals like himself.
While trying to represent himself in the murder case in Connecticut, Wang informed Brooklyn Federal Magistrate Judge Steven Gold that his civil lawyer no longer wants to represent him in the bias suit, so he's prepared to handle the suit on his own.
"It is my intention to bring the case to a trial in your court, so justice may be served," Wang wrote.
Wang makes no mention of the criminal case in two letters mailed recently to Gold – the return address is the New Haven public defender's office – but whines about how his "wrongful termination" from Kingsbrook has caused him severe mental trauma and anguish.
"The plaintiff [Wang] has since lost a hard-earned career in medicine, and the plaintiff's son was not able to continue his high school education at Bronx Science High School due to the plaintiff's loss of income," he wrote.
Wang even accuses Toor of committing medical malpractice and claims the shooting victim falsely accused him of trying to poke him in the eyes with a pen in May 2008.
Kingsbrook's lawyer declined to comment on the letters, and Wang's original lawyer did not return a call.
The judge issued an order that he will not take any action on Wang's motion pending the results of a hearing to determine whether he is competent to stand trial in the murder case.